RECENT PEER REVIEWED PUBLICATIONS

Kolowski, J. M., C. Wolfer, M. McDaniels, A. Williams, and J. B. C. Harris. 2023. High-resolution GPS Tracking of American Kestrels Reveals Breeding and Post-breeding Ranging Behavior in Northern Virginia, USA. Journal of Raptor Research 57:1–19.

This is the first peer reviewed publication from our multiyear kestrel research. We found that kestrels have small, non-overlapping home ranges, they often make trips outside their home range, and several tracked birds established new home ranges in the region after breeding.
Download the paper.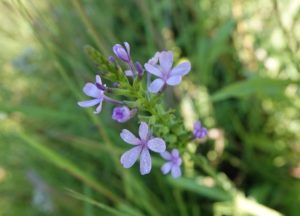 Land Management Lessons from Piedmont Prairies
Executive Director Bert Harris presents the results from our research on remnant native grasslands to the Virginia Native Plant Society. We found that remnant prairies in the northern and central Piedmont are the most diverse plant communities in the entire state. Our plant community composition results can be used to guide meadow plantings and restoration projects.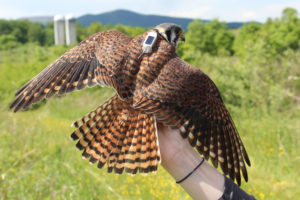 American Kestrel Nesting Habitat 
Executive Director Bert Harris presents results from the first season of our research on American Kestrels. We found that kestrels in our area have very small territories and they seem to prefer cattle pastures over all other habitats.